Basic Failure Analysis Training
BFA allows you to unleash the creativity of your workforce to resolve issues they see everyday and that they have the control over to eliminate. This allows the corporation as a whole to control the fix instead of the fix controlling operations.
Basic Failure Analysis Training
in-person or Interactive | 1 Day
Who is this for?

Craftspeople
Operations
Frontline supervision responsible for continuous improvement will find this tool useful in solving everyday problems.
---
Data collection techniques, constructing a logic tree and drilling down to physical root causes
Course Description
Basic Failure Analysis (BFA™) is intended to provide facility personnel the requisite skills and knowledge to eliminate the problems and chronic failures that they are experiencing everyday on the job.
Attendees are provided instruction on a unique 4-step process that guides them through the technique of solving problems and failures down to their root cause(s) using real world examples. In addition, BFA™ details guidelines for the support mechanisms necessary to implement countermeasures to identified root cause(s).
Because of its modular design, BFA™ exercises utilize examples of the different types of failures that are experienced by various organizations (safety, maintenance, environmental, administrative, process, operational, etc.). This enables BFA™ to be tailored to meet the specific needs of plants and organizations.
Course Duration:
1 Day:
½ day instructional presentation
½ day practical exercises)
Live Interactive – Two 4-Hour sessions in consecutive days
Learning Outcomes:
Upon completion of this course the participant will be able to:
Identify different Problem Solving Methods.
Calculate the annual costs of your chronic failures.
Identify the process used for structured problem solving.
Devise a data collection strategy for the analysis effort.
Use the 5P's to determine the information needed to solve failures and problems.
Define the elements that comprise a logic tree.
Identify the two elements that form the TOP BOX of a logic tree.
Use logic trees to solve failures and problems down to their root cause(s)
Generate countermeasures to eliminate identified root causes of failures.
Obtain the required support to implement recommendations that will eliminate failure.
Utilize current technologies to document and manage your RCA.
What is Basic Failure Analysis (BFA)?
BFA is the "no frills", get down to business, problem solving tool for those closest to the real work. While Root Cause Analysis (RCA) may be defined 100 different ways in the marketplace, most would agree that it is an in-depth approach to solving higher visibility failures. However, what about the failures-of-the-day that do not injure people, cause regulatory concern and cost a fortune? They are just a continuous nuisance we are conditioned to live with. We learn how to produce our numbers in spite of these chronic failures. This does not have to be the case.
BFA was designed specifically by the field, for the field. It is meant to adapt to these on-the-fly conditions and not to get stalled in paralysis-by-analysis! We see it, we solve it, we move on.
How Can BFA Help You?
In tight times, we have less resources due to attrition and lay-offs. Just because people leave,this does not mean that the problems in the field go with them. Just the opposite occurs; we have less people to solve the same amount of problems. Therefore, we are likely to have an increase in the number of problems because we cannot keep up with solving them. BFA is a disciplined way to address tackling these issues and knocking them out one-by-one.
BFA does not require the rigor of RCA because the types of failures being addressed have not yet caused the consequences where we would apply RCA. While the approaches are very similar, the rigor employed on data collection techniques in BFA is not as stringent. BFA gets down to business quickly.
BFA allows you to unleash the creativity of your workforce to resolve issues they see everyday and that they have the control over to eliminate. This allows the corporation as a whole to control the fix instead of the fix controlling operations.
BFA is an economical way to transfer skills necessary to solve problems in the field. BFA is also available in a Train-The-Trainer (TTT) format for this purpose.
BFA affects the bottom-line right now. ROI expectations should be in the range of 600% to 1000% for every dollar invested.
Ready to learn more about this course?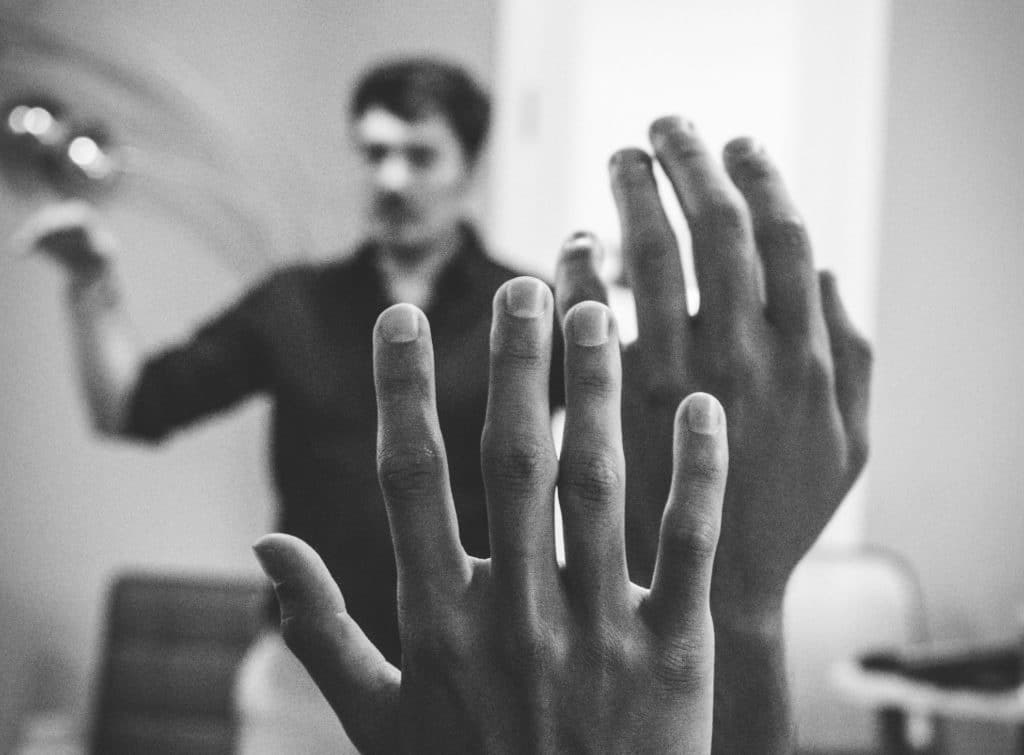 Click below and fill out the form to learn more about our courses.
Contact Us About Our RCA Courses
Root Cause Analysis Training
Your team needs a common methodology and plan to execute effective RCA's. With both in-person and on-demand options, our expert trainers will align and equip your team to complete RCA's better and faster.
Root Cause Analysis Software
Our RCA software mobilizes your team to complete standardized RCA's while giving you the enterprise-wide data you need to increase asset performance and keep your team safe.