RCA 101 – 5-Why Analysis (Free Training)
Unify and accelerate your reliability team with the most trusted RCA training program.
RCA 101 – 5-Why Analysis (Free Training)
---
What is 5-Why analysis?
Performing a 5-Why analysis
Define the problem
Asking Why?
Uncover the Cause
Attributes
Points for Caution
Reasons for Popularity of 5 WHY method
Providing additional depth in 5-Why analysis
5-Why Analysis using EasyRCA
Course Description
You will learn how to conduct a fact-supported, problem-solving investigation. This is more than simply writing a report that explains how a problem occurred. We will take you through the 5-Why process as a process to uncover causes which allowed the problem to occur.
Even more useful with a free trial to EasyRCA
Course Objective:
By the end of this course, students will be able to conduct a simple 5-Why analysis to identify the root cause of a problem. You will be able to apply this technique in various situations to analyze problems and determine appropriate solutions.
Additionally, you will understand how to create effective problem statements, ask relevant questions, and identify potential solutions based on your findings.
Learning Outcomes:
How to do an in depth 5-Why Analysis
How to conduct a fact-supported, problem-solving investigation
How to perform 5-Why analysis using EasyRCA
What is 5 Why?
The 5-Why method is remarkably simple: when a problem occurs, you drill down to its root cause by asking "Why?" five times. Then, when a countermeasure becomes apparent, you follow it through to prevent the issue from recurring.
This course is more than just a 5 Whys template. It gives you a frame of mind for conducting any type of root cause analysis faster and better.
Ready to learn more about this course?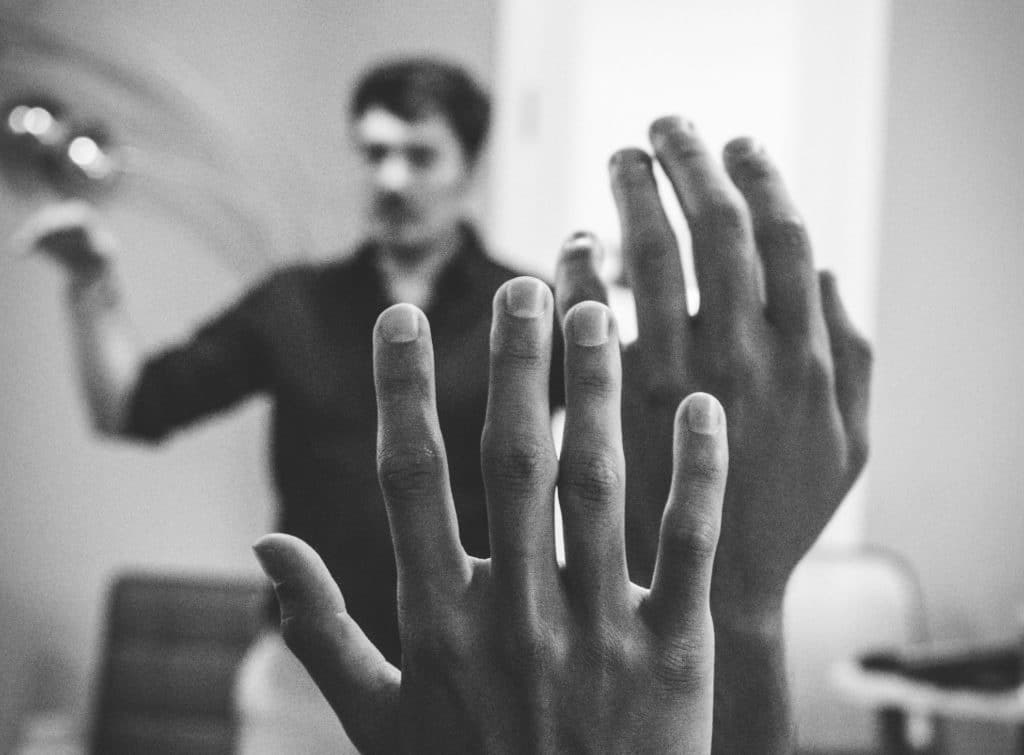 Click below and fill out the form to learn more about our courses.
Contact Us About Our RCA Courses
Root Cause Analysis Training
Your team needs a common methodology and plan to execute effective RCA's. With both in-person and on-demand options, our expert trainers will align and equip your team to complete RCA's better and faster.
Root Cause Analysis Software
Our RCA software mobilizes your team to complete standardized RCA's while giving you the enterprise-wide data you need to increase asset performance and keep your team safe.